Content Management
Do you require a website that can change and evolve often?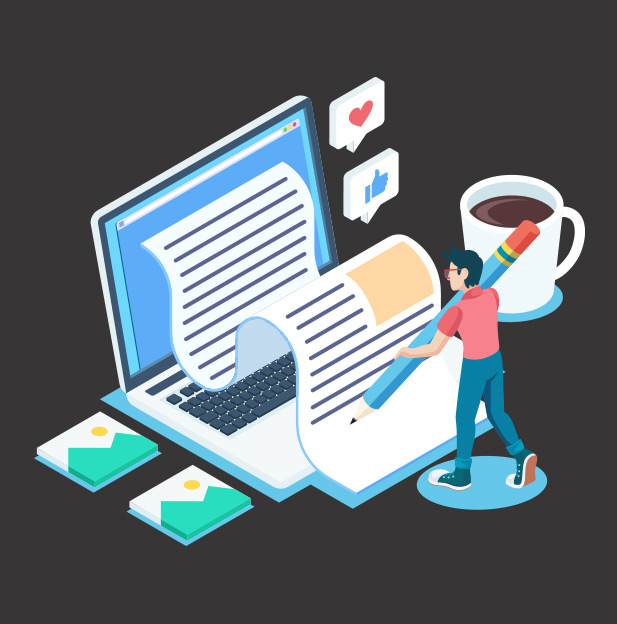 Change More Often
A content management system allows you to keep your website up to date. Usually, sites often require a programmer to go in and make simple changes to text and images. With a content management system in place, you can easily make changes to content on your site. These changes can be made daily, weekly, monthly - you decide when your content changes!
The content management system is very easy and simple to use. If you can use a word processor, such as Microsoft Word you will have no trouble with a CMS! No need to be an advanced user, or a developer by any means!
Your Ideas Your Content.
We give our clients the ability to update their own websites. No programming knowledge required!
You Update Your Website
All of a Content Management System's built in functionality won't just help you save time updating your site, it will also save you money because you will no longer need a programmer to do the job!
Some of our CMS services include custom fitting your website design in to the CMS system, if you need a special solution, we can program in a custom post type to fit your needs. Custom post types are ways to deliver content to the front-end of the website, for example testimonials, blog posts, portfolio items/galleries...etc. We will fully train you on how to use your new CMS, and if you have any problems at all, call us!
We fit your custom design over the CMS system.
1
The back-end is super simple and easy to use.
2
We offer our clients training and support.
3
Just Take Our
Word For It...
Click below to see some of our portfolio work