We create innovative, effective handcrafted brands & websites.
Our mockups and concepts always start from scratch, we focus on being creative like no other agency has before. Like what you see & hear? Let's get creative together and help your business achieve its goals!
Meetings and questions! At this stage we learn all about your company and it's industry.
1
Design & Development – Deadlines, design mockups, requirements, and programming plans are created.
2
All of the website designs along with any other additional web-assets are created and approved.
3
We take the approved designs and program your entire website top to bottom, followed by launching!
4
Web Design &
Development Process
Having worked with a number of clients in the past, we have worked closely with them and our developers to create a website development and branding process workflow which is very effective in delivering the client's wants & needs.
The steps within our process were created to identify a main goal for each step, thus making it easy to keep an eye on the prize!
Latest & Greatest
Projects / Case Studies
Website Redesign
Beech Nursery West
Website Redesign
Beech Nursery Toronto
Website Redesign
Calin Cohan Portfolio
Creative Focus
Web Design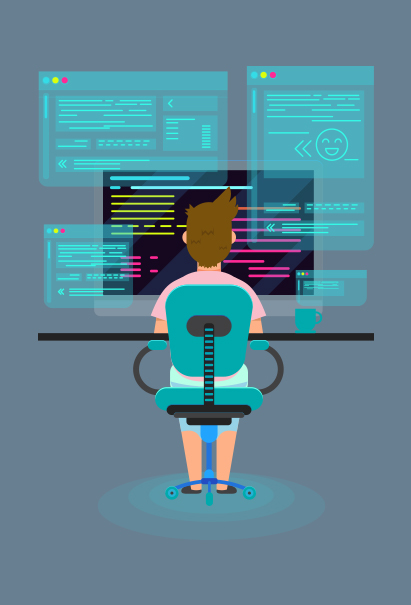 Creative Focus Web Design is a creative web design marking agency in Penticton, British Columbia. We are capable of producing high quality, modern websites and provide digital marking solutions anywhere around the world. We focus on full custom designs and thrive for reaching that next level when it comes to our work.
We provide various solutions for a number the web industry sectors. From web design, to creative services – we are certain our staff members can provide your business with a top notch solution, no matter what the project scope is.
Every once in a while we like to share and write a few blogs regarding valuble information for those that want to read two about web design, development, and best practices.
Sometimes we come across very useful articles, instead of searching the internet for these useful articles we have already done the work for you, feel free to browse through all our posts by clicking the button below.
SAY
Hello, and let's chat!